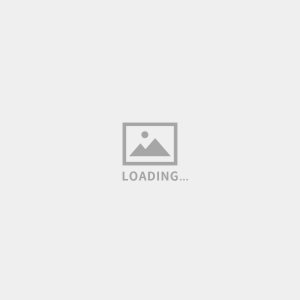 1983
Born in shanxi, China,
Living and working in Beijing
SOLO EXHIBITION
2022 "Ji Yiwei artiste chez écho art galerie", écho art galerie, Pont-Aven, France
2019 "Ji Yiwei"Solo exhibition, liang project,Shanghai
2017 "Memory Minstrel",Beijing Institute Of Fashion Technology, Beijing
"HIS KINGDOM",YT mini exhibition, Beijing
2015 "Xiang Ma's Anecdotes", MAO SPACE Hengshan Fang, Shanghai
COLLECTION
Suzhou Art Museum, Suzhou
How Art Museum, Shanghai
JP Morgan, Shanghai Founded in 2022, écho art galerie works to bring Chinese artists into global dialogue through contemporary art. After spending 15 years in China, Philippe Le Berre and Zhao An returned to France and decided to form écho art galerie as a bridge connecting the East to the West.
écho art galerie is in the heat of Pont-Aven in Brittany, where Gauguin spent extended periods in the area.
With our great passion for introducing domestically well-known Chinese artists to Europe, écho art galerie has positioned itself as a cutting-edge incubator for intercultural communication from global perspectives.
All artwork by JI Yiwei
ECHO ART GALERIE
All rights reserved 2022